---
How we can support you
Through a proven methodology, we develop specific software built specifically for each customer. We take care of everything!
Web Development
Always attentive to your needs because we know that successful software products are created from the details.
We take care of the graphics of your applications, making them easy to use and captivating at the same time.
Languages

HTML5

CSS3
JavaScript
Frameworks

React.js

jQuery

Razor

Blazor
We take care of the underlying code part to create safe and performing software.
Languages

C#

.NET

VB.NET

Node.js

T-SQL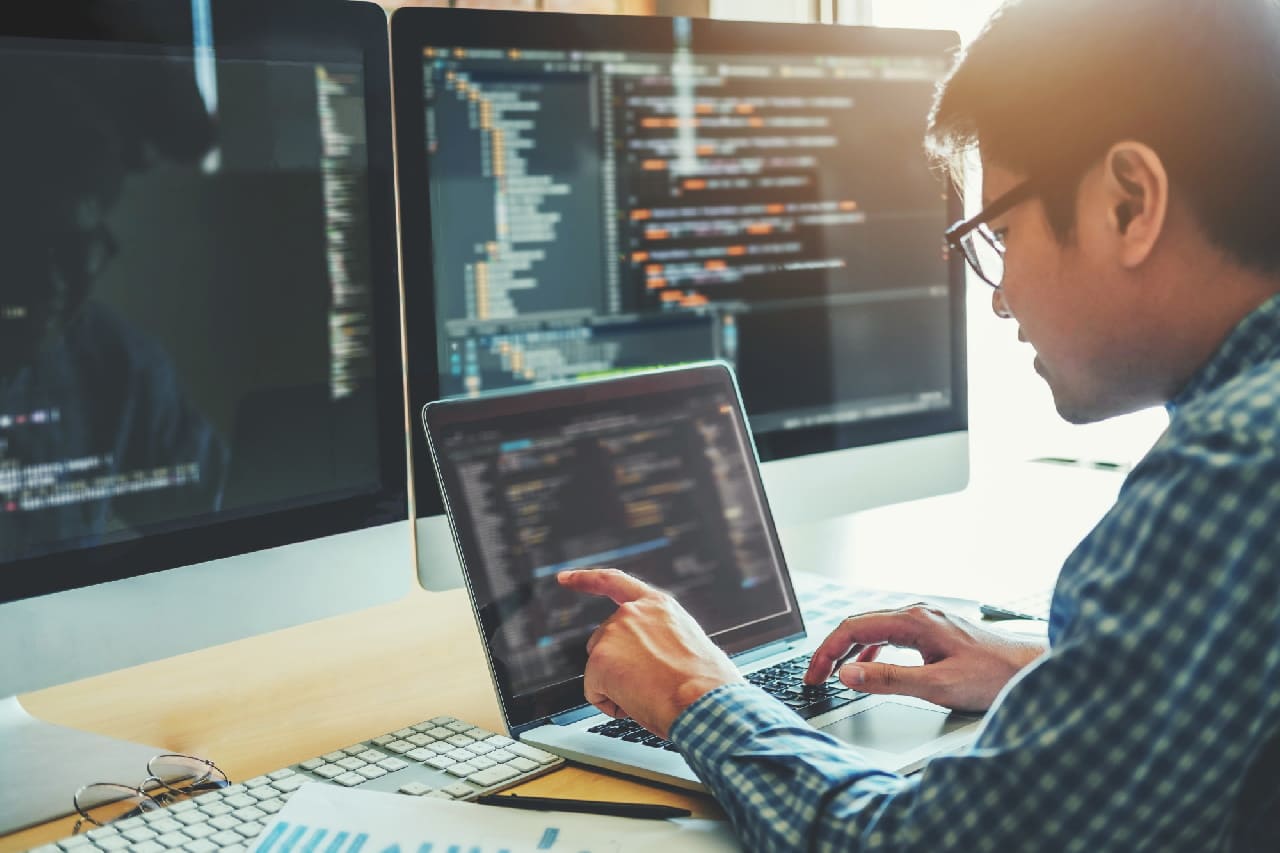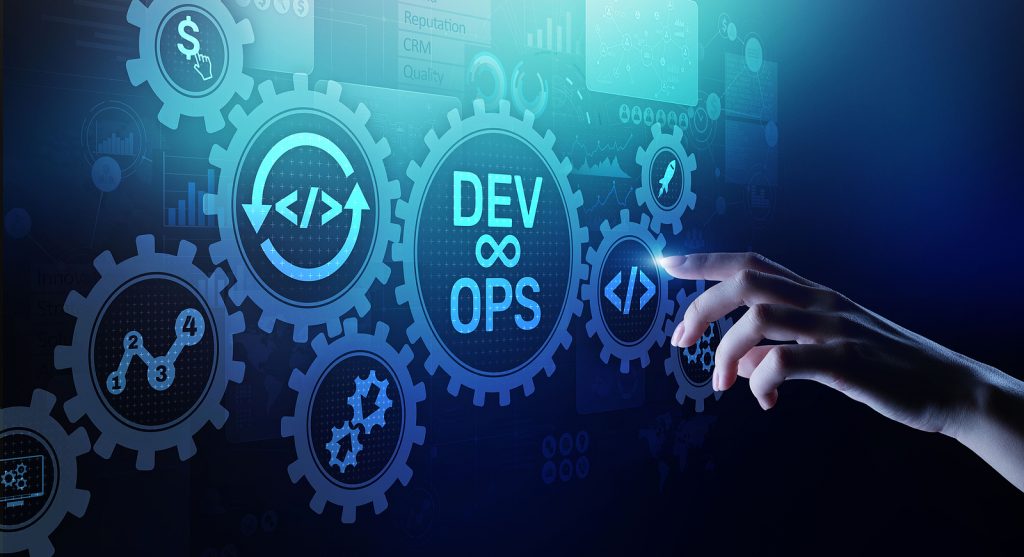 DevOps
Through the DevOp methodologies, we support the development team of companies to improve production processes, identifying appropriate control metrics to standardize development environments with the aid of methodology Agile and virtualized infrastructures and cloud environment.

Azure

Docker

Kubernetes
---
The professionals we offer
We employ experienced professionals in various fields, who master the methodologies for the management of application projects and IT infrastructures.

Front End Developers

Back End Developers
Full Stack Developers

Devops Engineers

Consultants

DBA